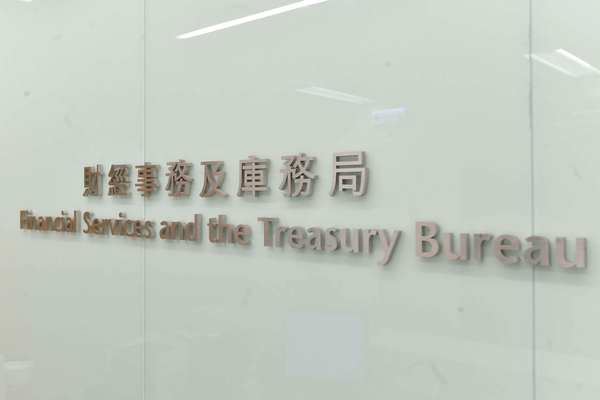 Secretary for Financial Services & the Treasury Christopher Hui will leave Hong Kong tomorrow on a visit to Qatar and Egypt, and will return to the city on September 27.
Mr Hui will visit Doha to strengthen Hong Kong's ties with Qatar. While in Egypt, he will attend a meeting of the Board of Directors of the Asian Infrastructure Investment Bank (AIIB), in Cairo, and the eighth annual meeting of the bank's Board of Governors, in Sharm El Sheikh.
At the Board of Governors meeting, officials and leaders from around the world will discuss ways of supporting demand for sustainable infrastructure against a backdrop of global climate concerns and the associated challenges faced by the bank's members.
Mr Hui will meet senior financial officials, as well as representatives from financial regulators and major financial institutions, in the two countries. In Egypt, he will also meet the management of the AIIB and other financial officials attending the meetings.
During his absence, Under Secretary for Financial Services & the Treasury Joseph Chan will be Acting Secretary.
---
PREVIOUS
NEXT
Latest Business News
最新商業資訊
---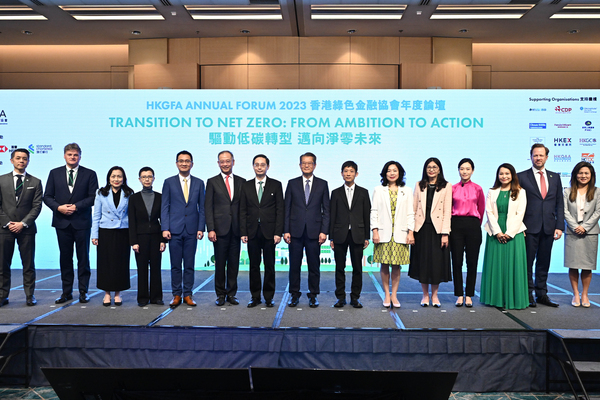 Green is a global agenda. Governments around the world are putting a priority on carbon reduction and net-zero transition...
---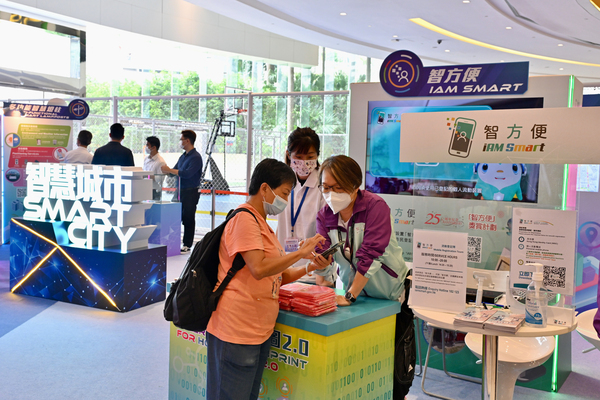 A new version of iAM Smart featuring real-time, practical information relating to daily life will launch on Octobe...
---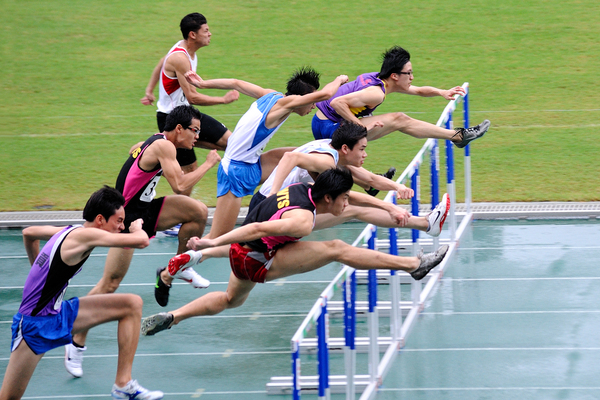 The Culture, Sports & Tourism Bureau announced today the setting up of a co-ordination office to carry out planning a...
---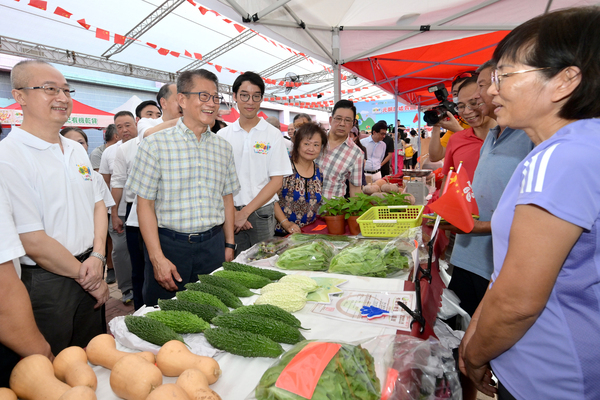 Financial Secretary Paul Chan today officiated at the opening ceremony of the Happy Hong Kong: National Day Celebration C...
---