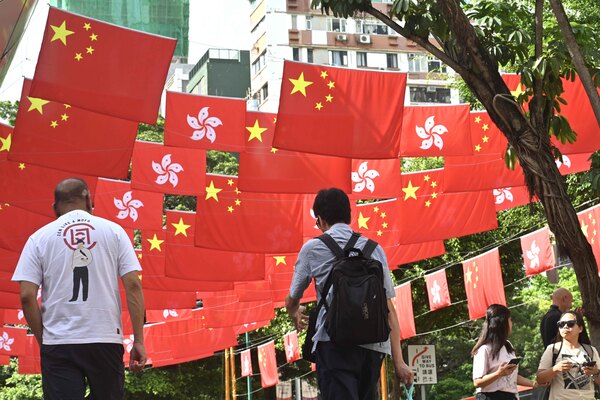 The Government and different sectors of the community will roll out a rich array of activities and special offers including half-price movie tickets for members of the public to share the joy of National Day.
Movie fans can enjoy 50% off commercial cinema tickets all day on October 1.
As for transport, the public can travel for free on Light Rail, MTR Bus, tram and certain ferry routes on National Day, whille Child Octopus card users can enjoy free rides on the MTR heavy rail network as well as on KMB and Long Win Bus daytime routes.
A range of leisure and cultural facilities under the Leisure & Cultural Services Department as well as the Wetland Park will be open for free on October 1.
As for the catering industry, more than 1,000 restaurants are expected to offer discounts on designated cuisines or catering items on National Day.
Individual organisations, shopping malls and wet markets will also roll out different shopping offers.
The Government thanks various organisations and sectors for providing special events and offers, with a view to bringing a celebratory ambience to the 74th anniversary of the founding of the People's Republic of China around town.
Meanwhile, the general public can earn six times or additional GREEN$ from October 1 to 2 by recycling via the Environmental Protection Department's community recycling network GREEN@COMMUNITY or participating in food waste recycling using smart recycling bins.
They can also enjoy a 26% discount for designated products at the Local Fresh physical store or online store of the Fish Marketing Organization and the Vegetable Marketing Organization from October 1 to 7.
---
PREVIOUS
NEXT
Latest Business News
最新商業資訊
---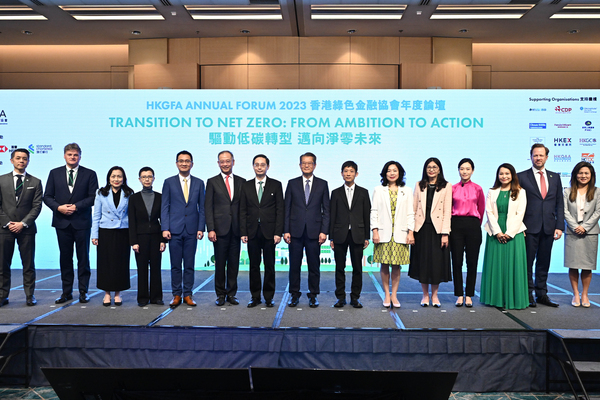 Green is a global agenda. Governments around the world are putting a priority on carbon reduction and net-zero transition...
---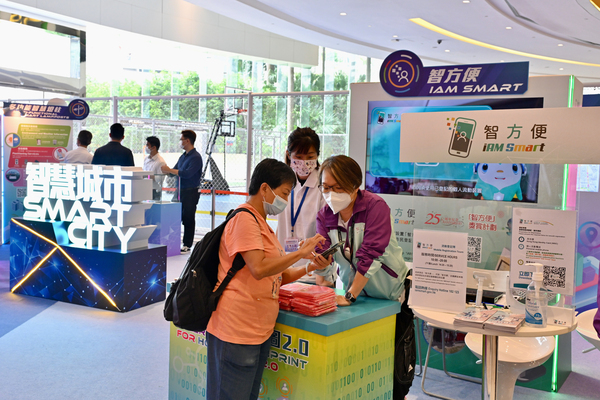 A new version of iAM Smart featuring real-time, practical information relating to daily life will launch on Octobe...
---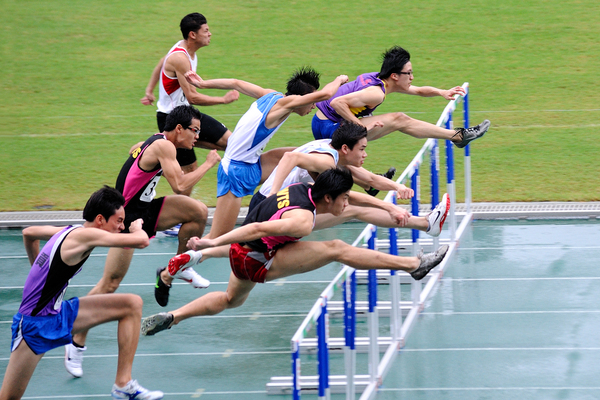 The Culture, Sports & Tourism Bureau announced today the setting up of a co-ordination office to carry out planning a...
---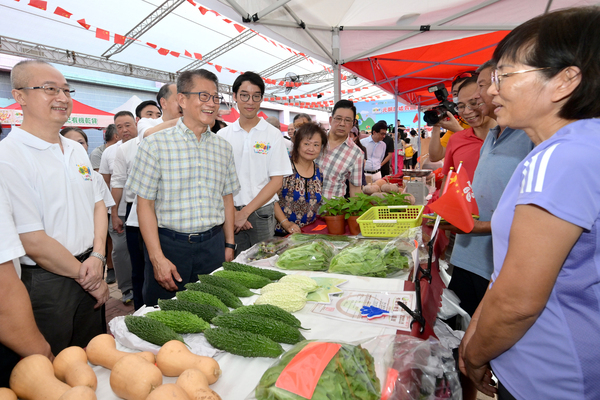 Financial Secretary Paul Chan today officiated at the opening ceremony of the Happy Hong Kong: National Day Celebration C...
---