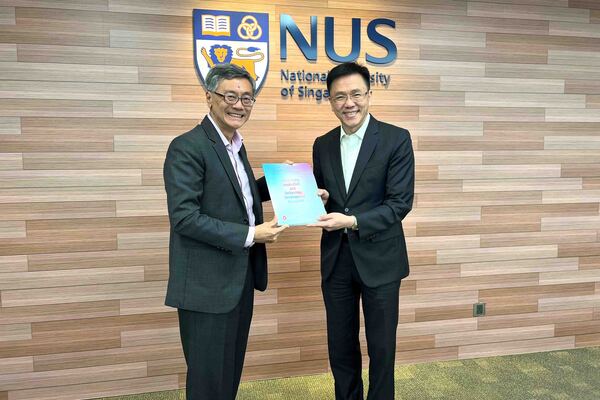 Secretary for Innovation, Technology & Industry Prof Sun Dong began his Singapore trip today by visiting the National University of Singapore.
Upon arrival in Singapore, Prof Sun toured the public research university to find out more about its academic achievements and developments.
He learnt about the university's focused interdisciplinary research areas, efforts to bring its research dimension to application and commercialisation, its collaborations with industry as well as programmes to create an ecosystem to nurture entrepreneurial talent.
Prof Sun then visited the Centre for Quantum Technologies, one of the national research centres of excellence. He viewed its laboratories to understand the country's quantum ecosystem and the centre's research and application of quantum technologies.
The tech chief also went to the Mechanobiology Institute - another national research centre of excellence - and its MechanoBioEngineering Laboratory, where he learnt about its research themes and expertise, state-of-the-art facility for collaborative research as well as translation of mechanobiology discoveries to prevent, diagnose and treat human diseases.
To consolidate Hong Kong's strengths in scientific research, encourage cross-disciplinary research and promote the development of technology industries, Prof Sun said this year's Budget committed to set aside $6 billion to provide subsidies for universities and research institutions to set up thematic research centres to facilitate transformation of research and development outcomes related to life and health technology.
The Government also earmarked $3 billion to promote development of facilities to enhance basic research in frontier technology fields such as artificial intelligence and quantum technology.
---
PREVIOUS
NEXT
Latest Business News
最新商業資訊
---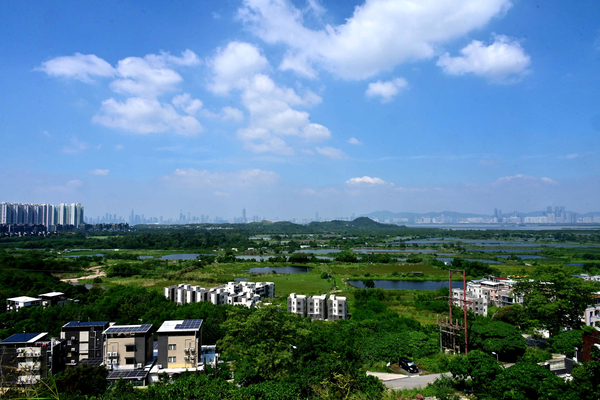 The Government today announced the composition of the four sub-committees under the Advisory Committee on the Nort...
---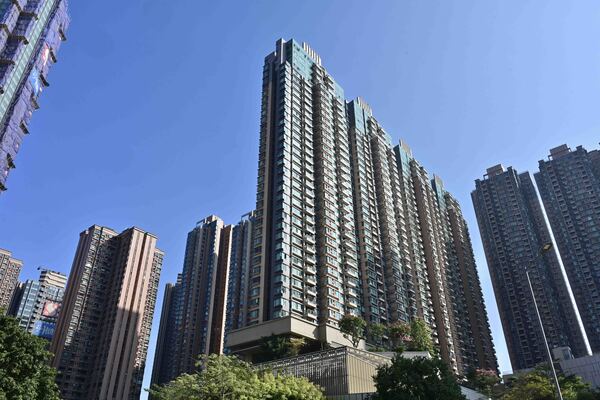 The Land Registry recorded 5,284 sale and purchase agreements for all building units received for registration in May, do...
---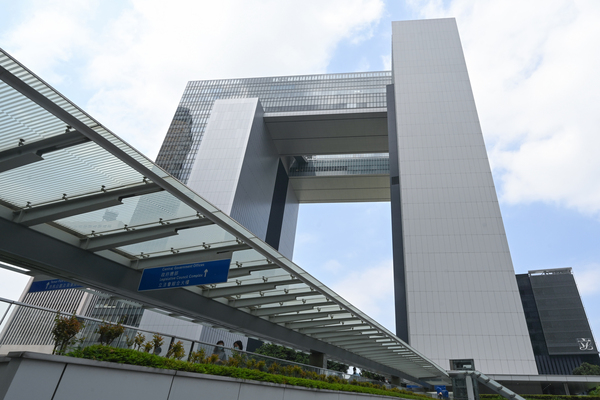 Financial Secretary Paul Chan, Secretary for Financial Services & the Treasury Christopher Hui and Secretary for Inno...
---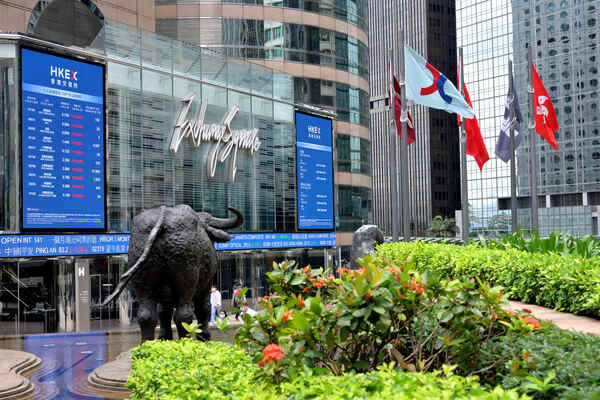 The Government today announced the successful offering of close to US$6 billion worth of green bonds denominated i...
---