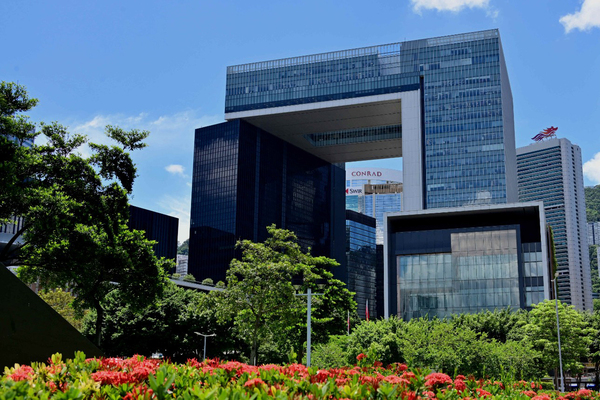 The Government today announced that it recorded a $34.8 billion deficit for the first month of the current financial year.
Expenditure for the period was $69.6 billion and revenue was $34.8 billion, resulting in a deficit of $34.8 billion.
The Government explained that the deficit in April was mainly due to the fact that some major types of revenue including salaries and profits taxes are mostly received towards the end of a financial year.
Fiscal reserves stood at $800 billion at the end of April.
---
PREVIOUS
NEXT
Latest Business News
最新商業資訊
---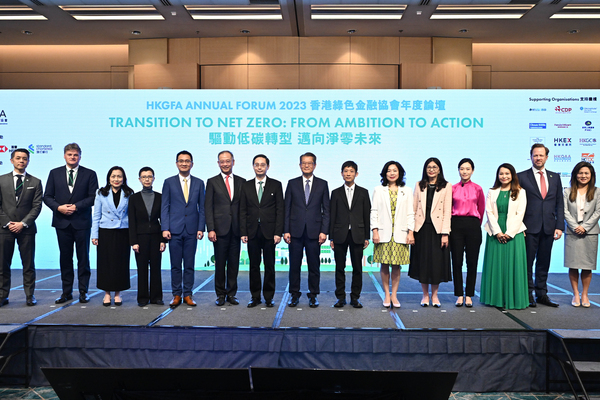 Green is a global agenda. Governments around the world are putting a priority on carbon reduction and net-zero transition...
---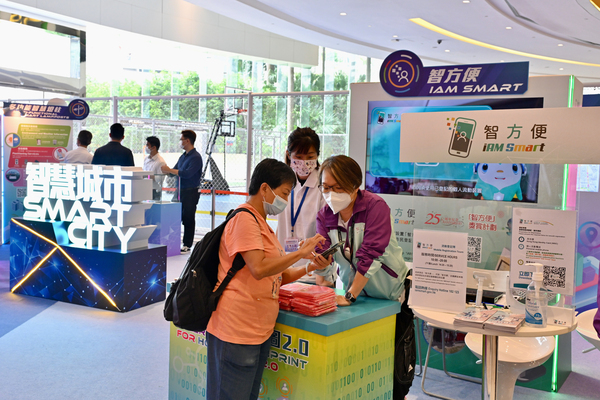 A new version of iAM Smart featuring real-time, practical information relating to daily life will launch on Octobe...
---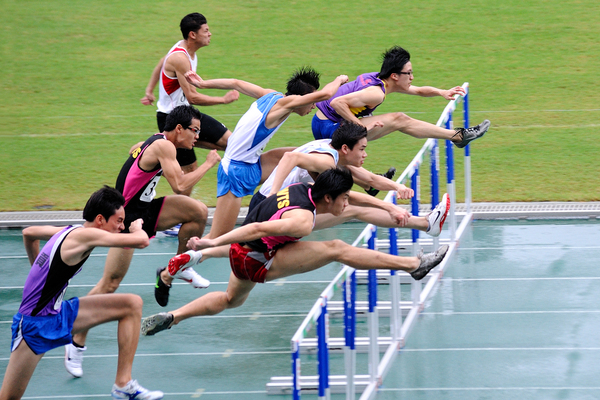 The Culture, Sports & Tourism Bureau announced today the setting up of a co-ordination office to carry out planning a...
---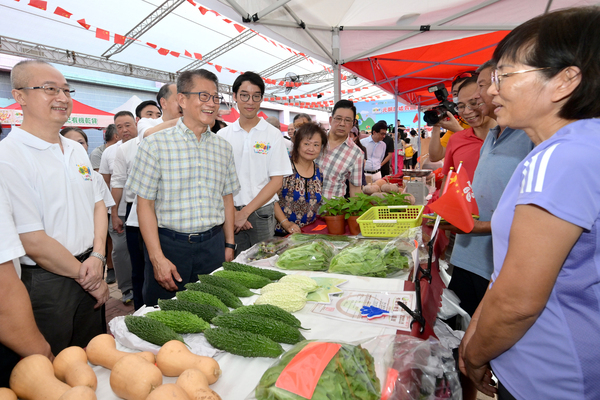 Financial Secretary Paul Chan today officiated at the opening ceremony of the Happy Hong Kong: National Day Celebration C...
---