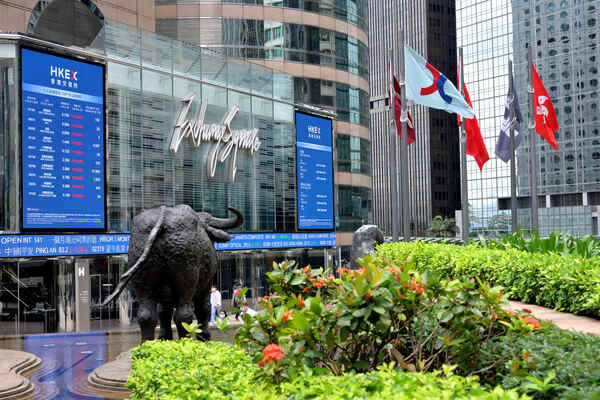 The Government today announced the successful offering of close to US$6 billion worth of green bonds denominated in US dollars, euro and renminbi under its Green Bond Programme.
The Monetary Authority, acting as the Government's representative in this green bond offering, said it was well received with close to US$30 billion equivalent in orders.
In particular, the RMB tranches were expanded from a combined RMB10 billion from the January issuance to RMB15 billion this time, with the additional issuance of a new 10-year RMB tranche, the authority added.
Financial Secretary Paul Chan said the enthusiasm for Hong Kong green bonds from global investors demonstrates their recognition of Hong Kong's efforts in green and sustainable development.
"The offering has included our first 10-year RMB green bond, which extends the offshore RMB yield curve and continues to enrich offshore RMB product offerings, promoting RMB internationalisation in an orderly manner," Mr Chan said.
"We will continue to regularly issue green bonds to promote innovation and further development of the market."
The Green Bonds are being issued under the Global Medium Term Note Programme dedicated to green bond issuances established in early 2021.
The Green Bonds expected to be settled on June 7 and listed on the Hong Kong Stock Exchange and London Stock Exchange. They have been assigned credit ratings of AA+ by S&P Global Ratings and AA- by Fitch.
Proceeds raised will be credited to the Capital Works Reserve Fund to finance or refinance projects that provide environmental benefits and support the sustainable development of Hong Kong.
---
PREVIOUS
NEXT
Latest Business News
最新商業資訊
---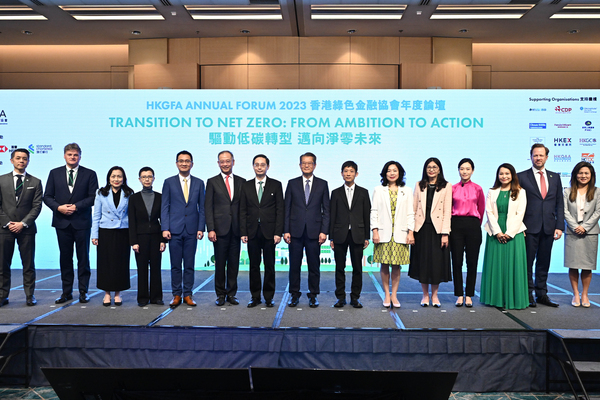 Green is a global agenda. Governments around the world are putting a priority on carbon reduction and net-zero transition...
---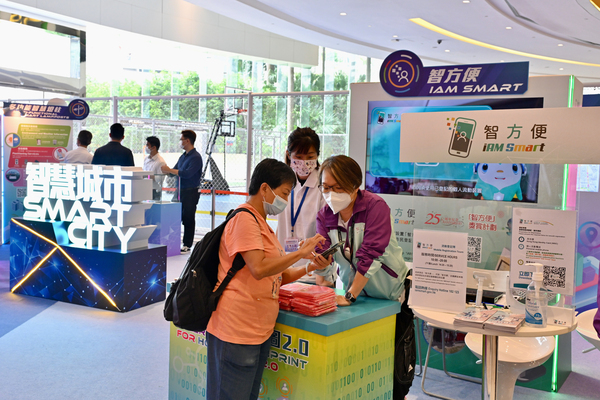 A new version of iAM Smart featuring real-time, practical information relating to daily life will launch on Octobe...
---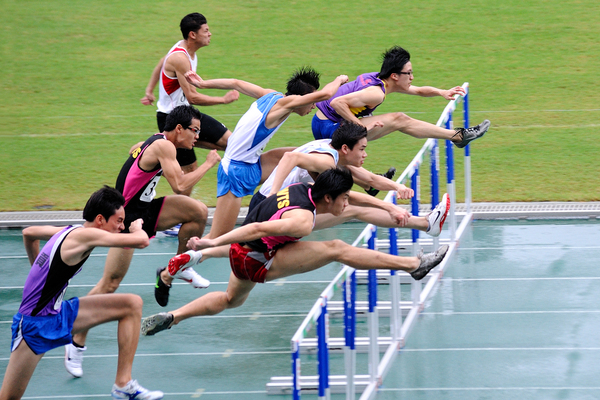 The Culture, Sports & Tourism Bureau announced today the setting up of a co-ordination office to carry out planning a...
---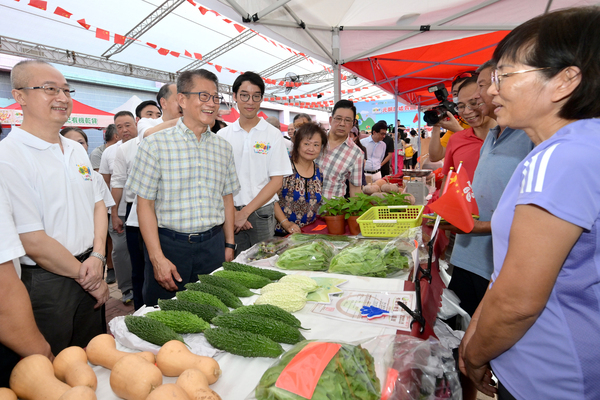 Financial Secretary Paul Chan today officiated at the opening ceremony of the Happy Hong Kong: National Day Celebration C...
---