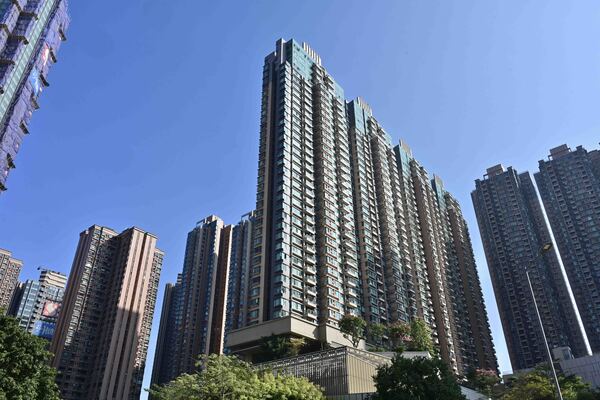 The Land Registry recorded 5,284 sale and purchase agreements for all building units received for registration in May, down 8.2% compared with April and 33.5% lower year-on-year.
The total consideration for such agreements dropped 30.1% from April to $44.6 billion in May, while a 42.1% year-on-year decrease was recorded.
Of the agreements, 4,003 were for residential units, down 12.7% from April and 35.5% lower than a year ago.
The total consideration of residential units was $36.8 billion, a decrease of 29.8% compared with April and down 36.6% from May last year.
There were 413,181 land register searches last month.
---
PREVIOUS
NEXT
Latest Business News
最新商業資訊
---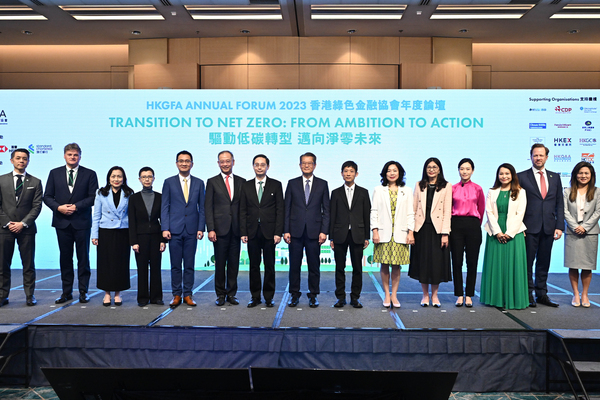 Green is a global agenda. Governments around the world are putting a priority on carbon reduction and net-zero transition...
---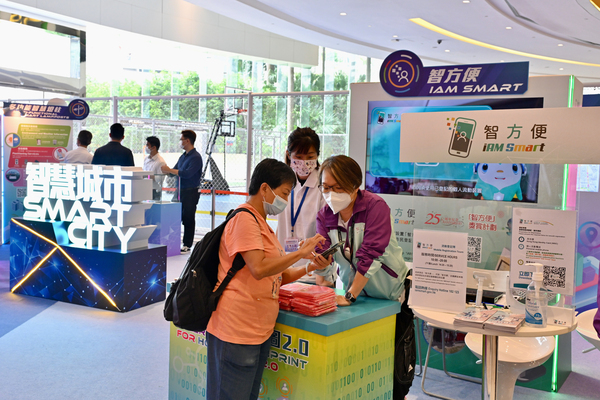 A new version of iAM Smart featuring real-time, practical information relating to daily life will launch on Octobe...
---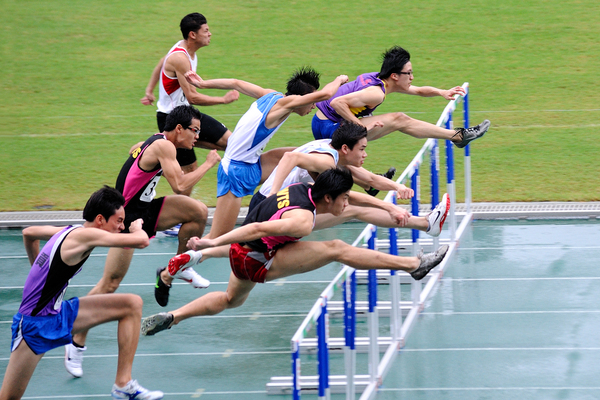 The Culture, Sports & Tourism Bureau announced today the setting up of a co-ordination office to carry out planning a...
---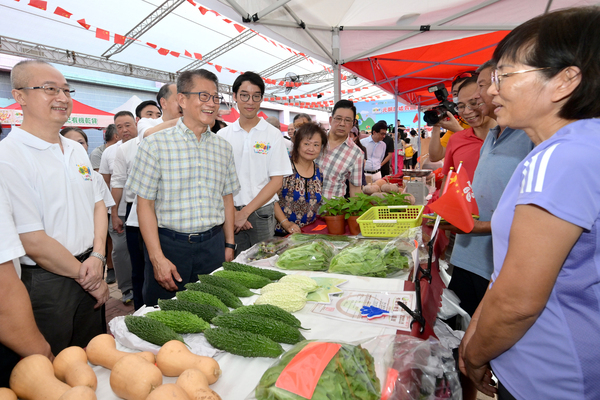 Financial Secretary Paul Chan today officiated at the opening ceremony of the Happy Hong Kong: National Day Celebration C...
---