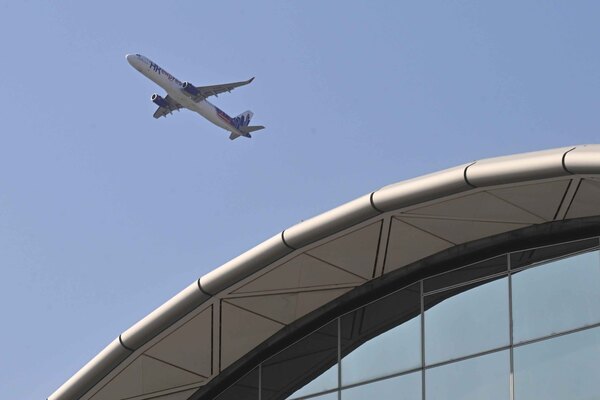 Secretary for Commerce & Economic Development Algernon Yau will depart for France tonight to attend the Organisation for Economic Co-operation & Development's Ministerial Council Meeting. He will also visit Budapest and Riyadh.
At the meeting in Paris on June 7, Mr Yau will join a discussion session with participating ministers on trade policies for resilient and inclusive growth.
He will also meet the French business sector to promote Hong Kong's advantages and business opportunities.
Mr Yau will visit Budapest from June 8 to 9 to forge closer economic and trade ties between Hong Kong and Hungary. He is scheduled to attend a roundtable luncheon with Hungarian business leaders and meet senior officials.
The commerce chief will then travel to Riyadh, Saudi Arabia, to attend the 10th Arab-China Business Conference on June 11.
Under the theme of "Collaborating for Prosperity", the conference aims to promote co-operation between China and the Arab nations in the areas of economy, trade and investment.
Mr Yau will return to Hong Kong on June 12. During his absence, Under Secretary for Commerce & Economic Development Bernard Chan will be Acting Secretary.
---
PREVIOUS
NEXT
Latest Business News
最新商業資訊
---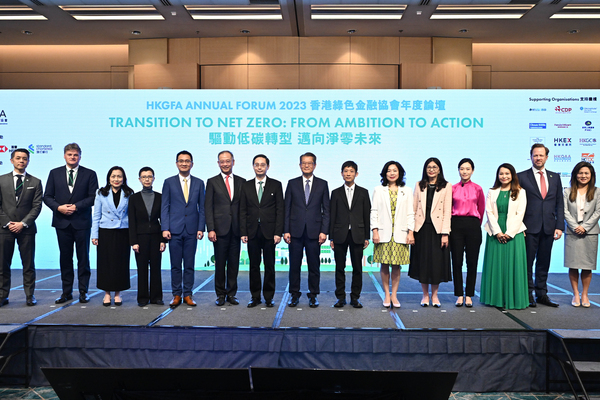 Green is a global agenda. Governments around the world are putting a priority on carbon reduction and net-zero transition...
---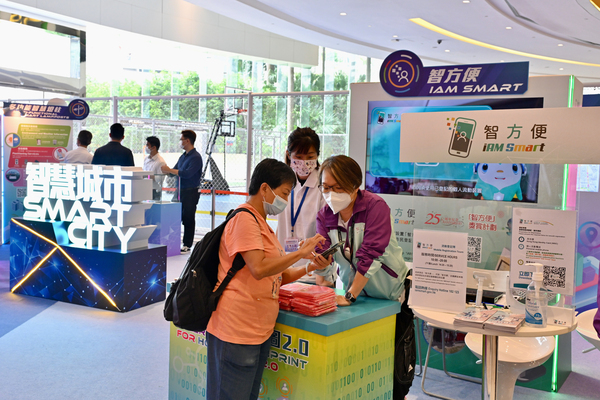 A new version of iAM Smart featuring real-time, practical information relating to daily life will launch on Octobe...
---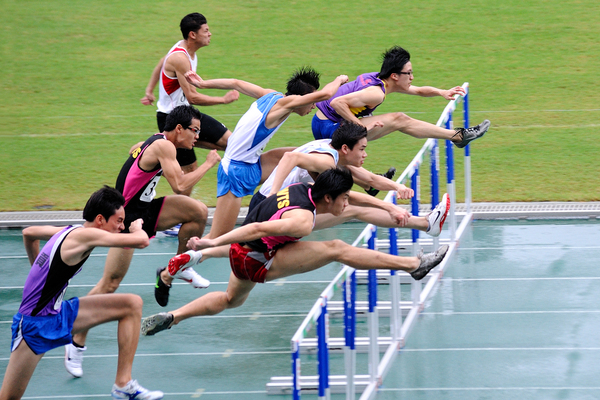 The Culture, Sports & Tourism Bureau announced today the setting up of a co-ordination office to carry out planning a...
---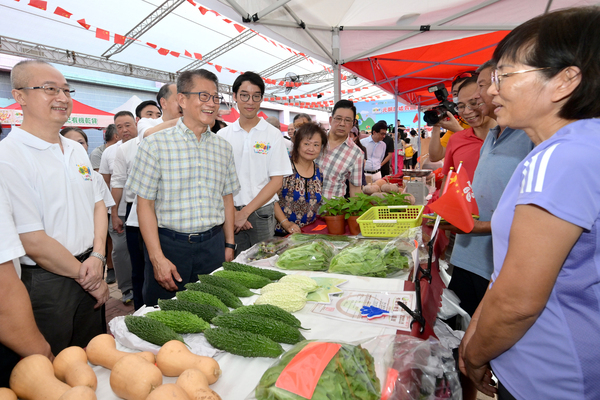 Financial Secretary Paul Chan today officiated at the opening ceremony of the Happy Hong Kong: National Day Celebration C...
---