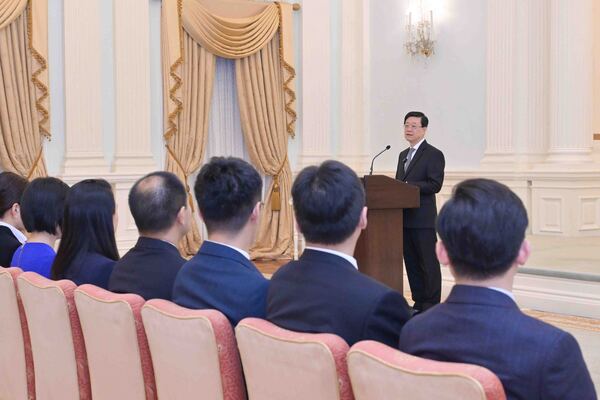 Chief Executive John Lee today met the Hong Kong candidates of the National Manned Space Programme's recruitment of payload specialists who will soon depart for Beijing for the second round of selection.
Deputy Financial Secretary Michael Wong, Secretary for Innovation, Technology & Industry Prof Sun Dong and Director of the Chief Executive's Office Carol Yip also attended the meeting at Government House.
Mr Lee said: "The country launched the recruitment of the fourth batch of astronauts and the recruitment of payload specialists in Hong Kong for the first time last year, giving Hong Kong citizens the opportunity to participate in the National Manned Space Programme.
"This demonstrated that the country has attached great importance and recognition to the science and technology sector of Hong Kong as well as the affirmation of Hong Kong as an international innovation and technology centre."
He was also pleased to note that more than 10 Hong Kong candidates from government departments, the Hospital Authority, universities and other institutions and enterprises had passed the preliminary screening for the payload specialist selection process, adding that it was a strong testimony to Hong Kong's talent pool in the fields of scientific research and innovation.
The Chief Executive encouraged the candidates to do their best in the second round of the selection, giving full play to their strengths and overcoming challenges with unwavering determination.
He wished all the candidates success and hoped that they would stand out from many others, striving to realise the space aspirations of Hong Kong people and contributing to the aerospace endeavours of the country.
---
PREVIOUS
NEXT
Latest Business News
最新商業資訊
---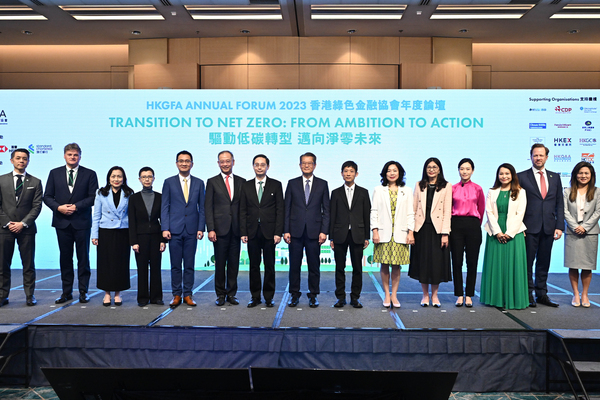 Green is a global agenda. Governments around the world are putting a priority on carbon reduction and net-zero transition...
---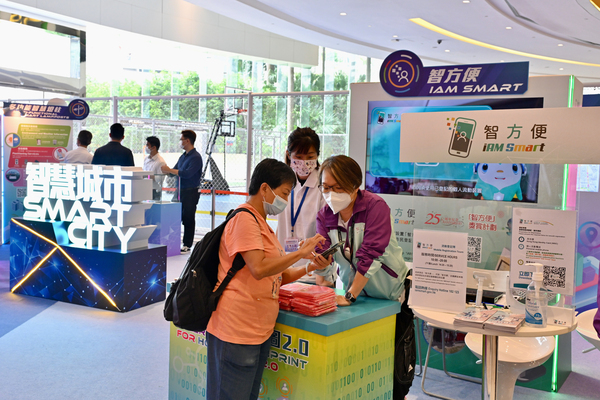 A new version of iAM Smart featuring real-time, practical information relating to daily life will launch on Octobe...
---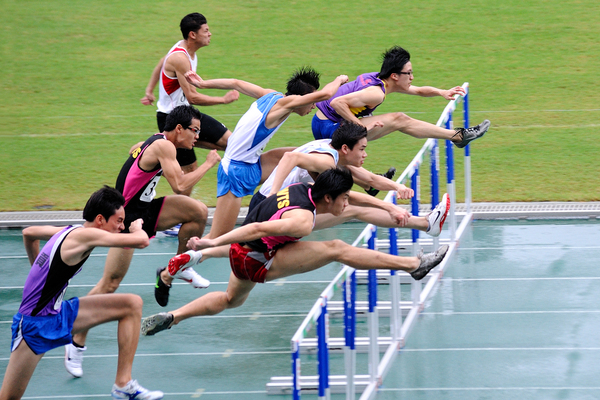 The Culture, Sports & Tourism Bureau announced today the setting up of a co-ordination office to carry out planning a...
---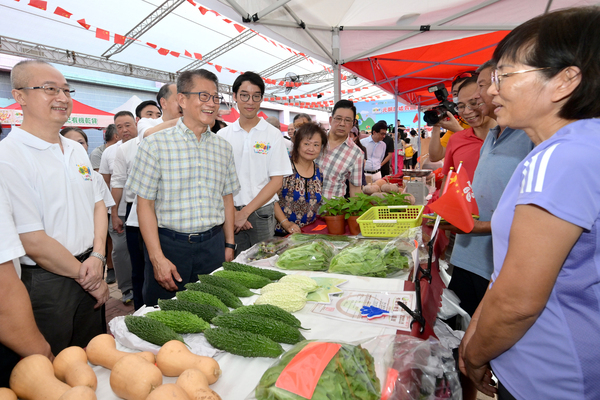 Financial Secretary Paul Chan today officiated at the opening ceremony of the Happy Hong Kong: National Day Celebration C...
---