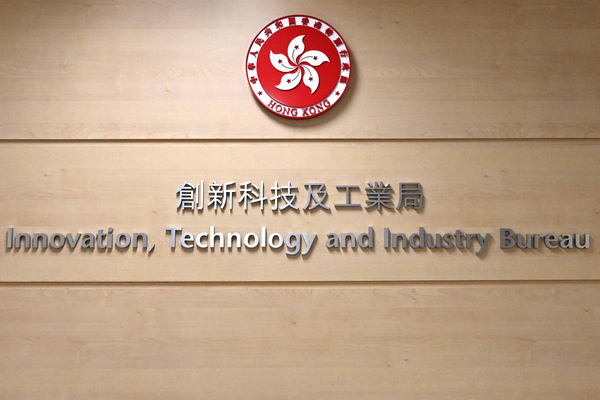 Secretary for Innovation, Technology & Industry Prof Sun Dong will depart for a visit to Germany on June 10 to promote exchanges and collaboration on innovation and technology (I&T) development between Hong Kong and Germany, the Government announced today.

Prof Sun will give a keynote speech on Hong Kong's attractiveness and the Government's support for start-ups at the opening ceremony of AsiaBerlin Summit 2023.
The summit, scheduled to be held between June 12 and 15, is a flagship event of the year-long AsiaBerlin activities where policymakers, startups and investors meet to discuss the newest tech trends and cross-border collaboration between Asia and Berlin.

In addition to meeting Deutsch I&T leaders and tech companies to learn about the latest developments in advanced manufacturing and tech industries in Germany, Prof Sun plans to introduce to them Hong Kong's I&T investment and business opportunities. He will also visit a local university and research organisations.

The tech chief will return to Hong Kong on June 16. During his absence, Under Secretary for Innovation, Technology & Industry Lillian Cheong will be Acting Secretary.
---
PREVIOUS
NEXT
Latest Business News
最新商業資訊
---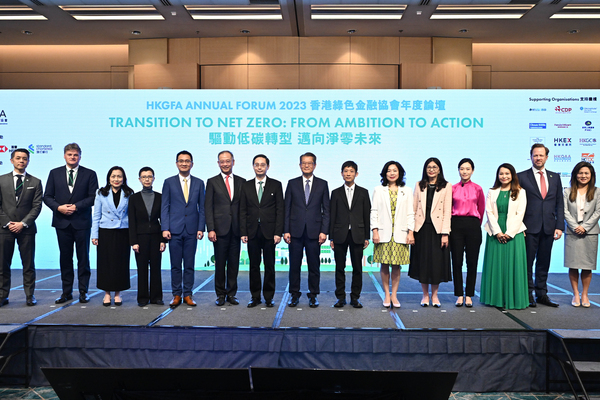 Green is a global agenda. Governments around the world are putting a priority on carbon reduction and net-zero transition...
---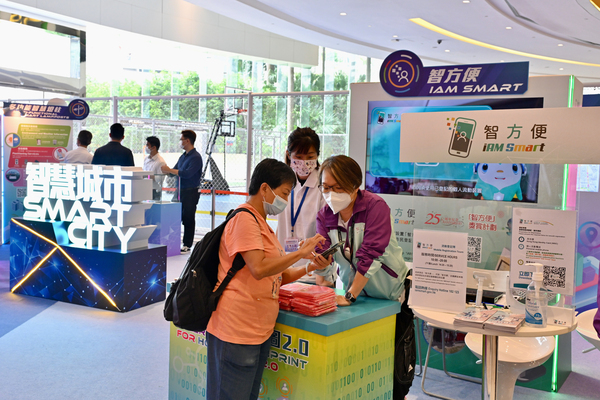 A new version of iAM Smart featuring real-time, practical information relating to daily life will launch on Octobe...
---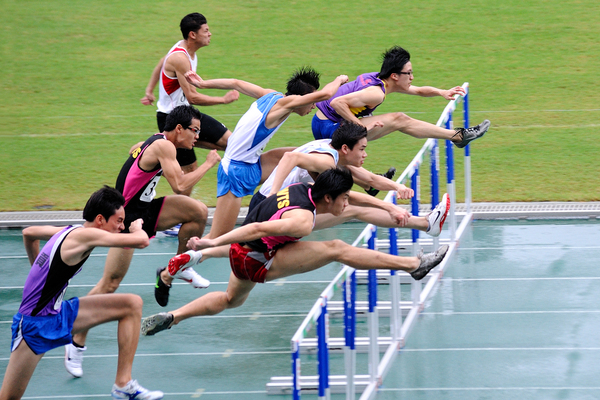 The Culture, Sports & Tourism Bureau announced today the setting up of a co-ordination office to carry out planning a...
---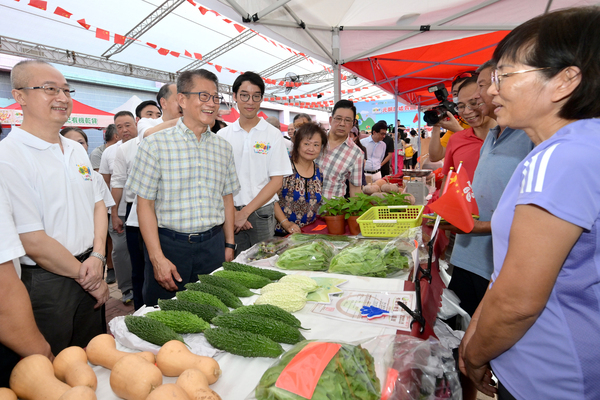 Financial Secretary Paul Chan today officiated at the opening ceremony of the Happy Hong Kong: National Day Celebration C...
---